MTG Forge: Playing Magic with the Computer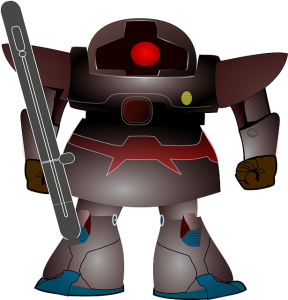 OK, listen up.  Forge is probably the coolest tool ever released for any die-hard magic fan.  It allows you to play Magic against the computer, simulating a real player using Artificial Intelligence.  Now you can test out your decks and fine tune them via simulation before going out and purchasing new cards!  Or if you're dying to play some Magic but none of your friends are interested at the moment, Forge is also a great alternative.  You can construct custom decks with any Magic Card in existence (although if a new set is released, you'd need to wait until the next update to Forge.)
Oh, and I forgot to mention: it's FREE!
I've demonstrated several of the cards featured on my site via simulated matches using Forge on my Youtube Channel.
Installing Forge
First, you'll need to install the Java Runtime Environment for your machine.  Click here and pick the correct runtime for your system (whether it's Windows, Linux, Mac, etc.)
Next, install the latest Forge.  The direct download link is always changing as new versions are released but you'll want to head here (or click the button below) to find it plus the latest news and documentation.
Unzip the compressed file containing the Forge software to a folder on your computer.  For Windows users, simply run the "forge.exe" file.  For UNIX users (i.e. Mac, Linux, etc.) run the "forge.sh" file.